Here are a few recent sample shots from my portfolio.

Click on the thumbnail pictures to open a larger image.

At this time I am looking for photographers to work with. Contact me if you are photographer and you are interested working with me.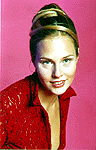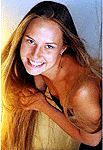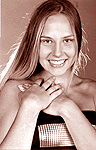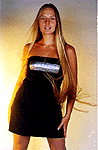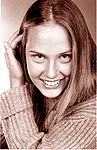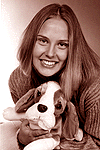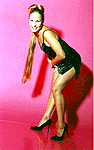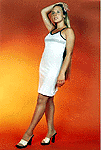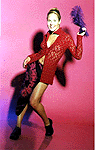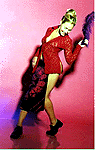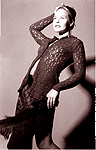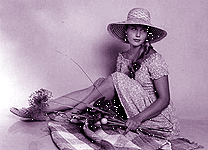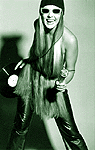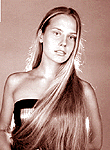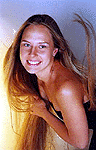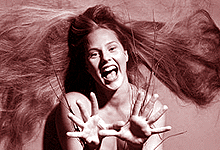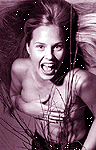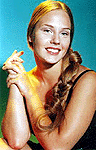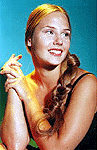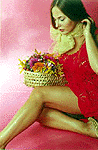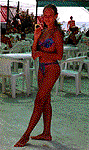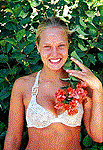 More pictures coming soon!





Tell me what you think about my portfolio.

[BACK]

© 2000 Anna Fashion model
http://AnnaBeauty.tripod.com/
This website does not contain nudity. All images are property of Anna and are not to be used outside of this site without written permission. Violators will be pursued and punished according to U.S. and/or International Law.